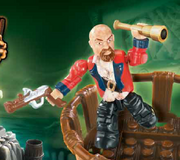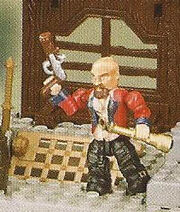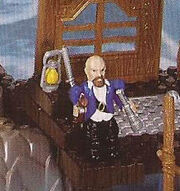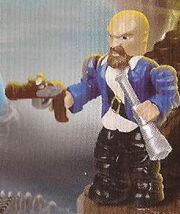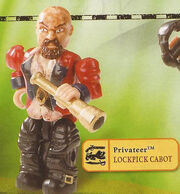 Lockpick Cabot

Species

Human

Affiliation

Privateers

Hair Color

Brown

Ship

Avenger

Rank/Job

Lieutenant

Status

Alive
A Privateer that comes with Smugglers Fort, and got a blue shirt in the 2.0 Smugglers Fort. His weapon is a brown pistol. Lockpick Cabot looks very similar to Braggart T. Doyle, but if you look carefully you will notice that this man has a much darker brown beard.
If anybody could put the template above the rest of the photos, that would be great.
Cabot was the Privateer who procured the Letter of Marque from the Skeleton Crew when the Avenger attacked.